JoyCo
From Trials in Tainted Space Wiki
Description
---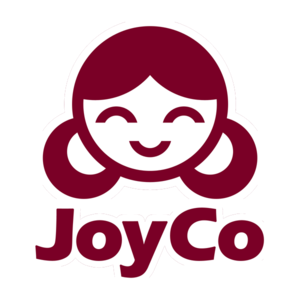 Company Name: JoyCo

Industry: Medical, Commercial, Retail

JoyCo is a support company that runs outpost hospitals in exchange for a cut of future exports from said planets. They provide top of the line medicines and run a chain of hypermarkets and discount department stores.
History
---
Notable People / Groups
---
Products / Services
---
Weapons - Armaments for both melee and ranged combat
Shield Generators - Energy-based protection devices.
Trivia
JoyCo's name, logo design, and role as a business, are all based off of Nurse Joy, a recurring character in the "Pokémon" Anime series.